Best Builder Hall Level 10 Bases with Links for COC Clash of Clans 2023 - BH10
Advertisement: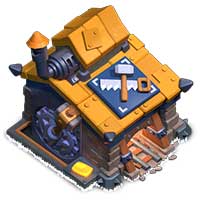 Best Builder Hall 10 Bases! New Defensive Building (compared to level 9): X-Bow.

New Builder Base 2.0 Layout Links Available!

Please choose your best Strong BH10 Defense Base! You also can easily find here Anti Everything, Anti 3 Stars, Anti 2 Stars, Anti 1 Star, Anti Air or Anti PEKKA Bases!
We're trying to update COC Builder Bases archive and add new 2023 Layouts with Links so you can Copy them!