How to download Clash of Clans onto computer (Windows).
Unfortunately there is no PC version of the game, that is why you need a program to launch Android apps (BlueStacks).
Important:
To launch 3D games an Intel® VT-x or AMD-V™ virtualization technology support is required.
To install BlueStacks the graphic card with support of OpenGL 2.0 or higher should be onboard.
Approximately 1GB free RAM is required to launch BlueStacks.
1) Download BlueStacks from official website:
http://www.bluestacks.com/
2) After the program was downloaded and installed onto PC, a main menu screen of BlueStacks will be displayed. Click Clash of Clans icon: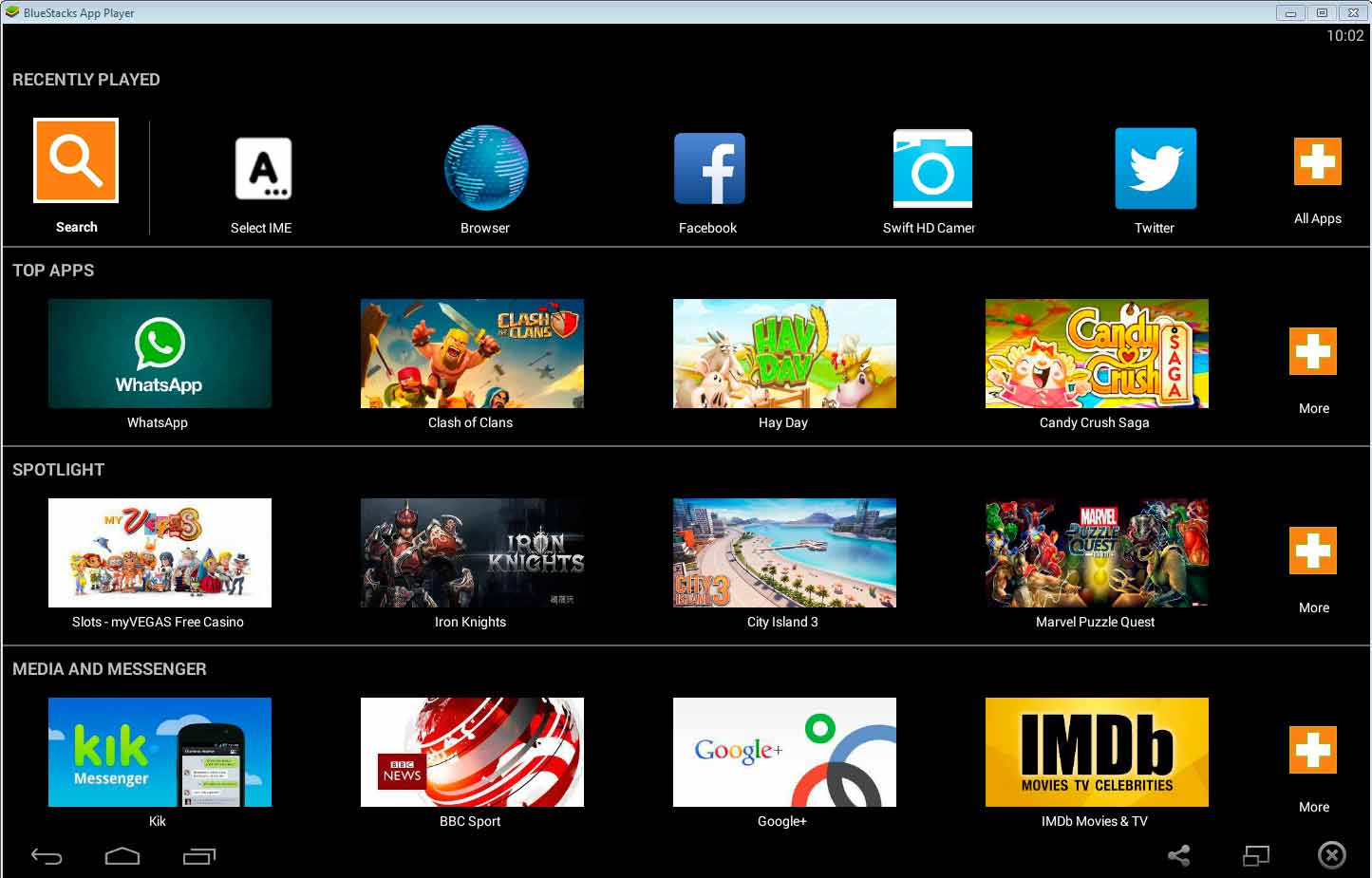 3) Then you should enable permissions for AppStore and App Sync, press "Continue" in pop-up window: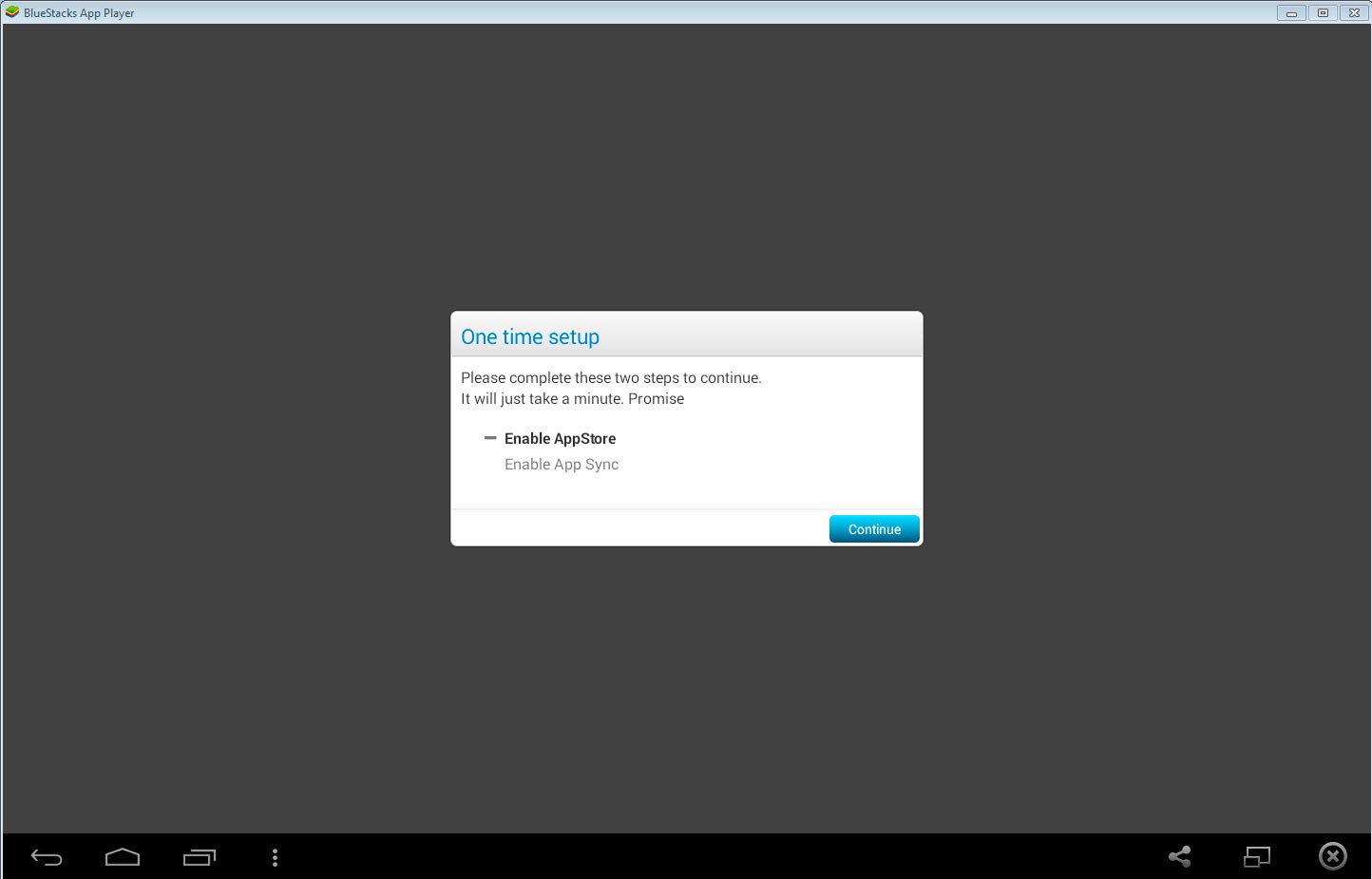 4) To continue Google account is required. You can create new account or use existing one: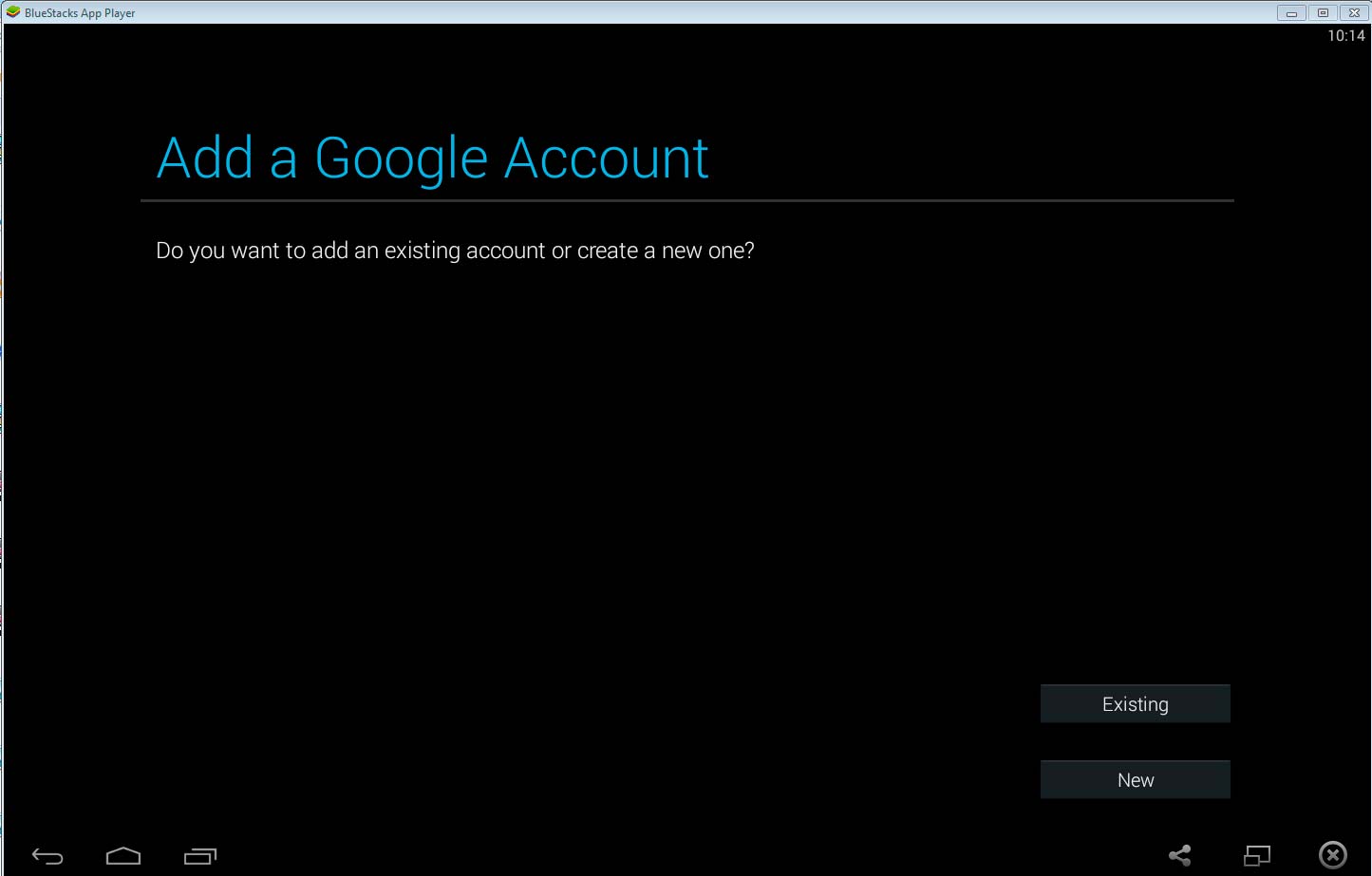 5) Enter you login and password for Google account, then press the arrow to continue: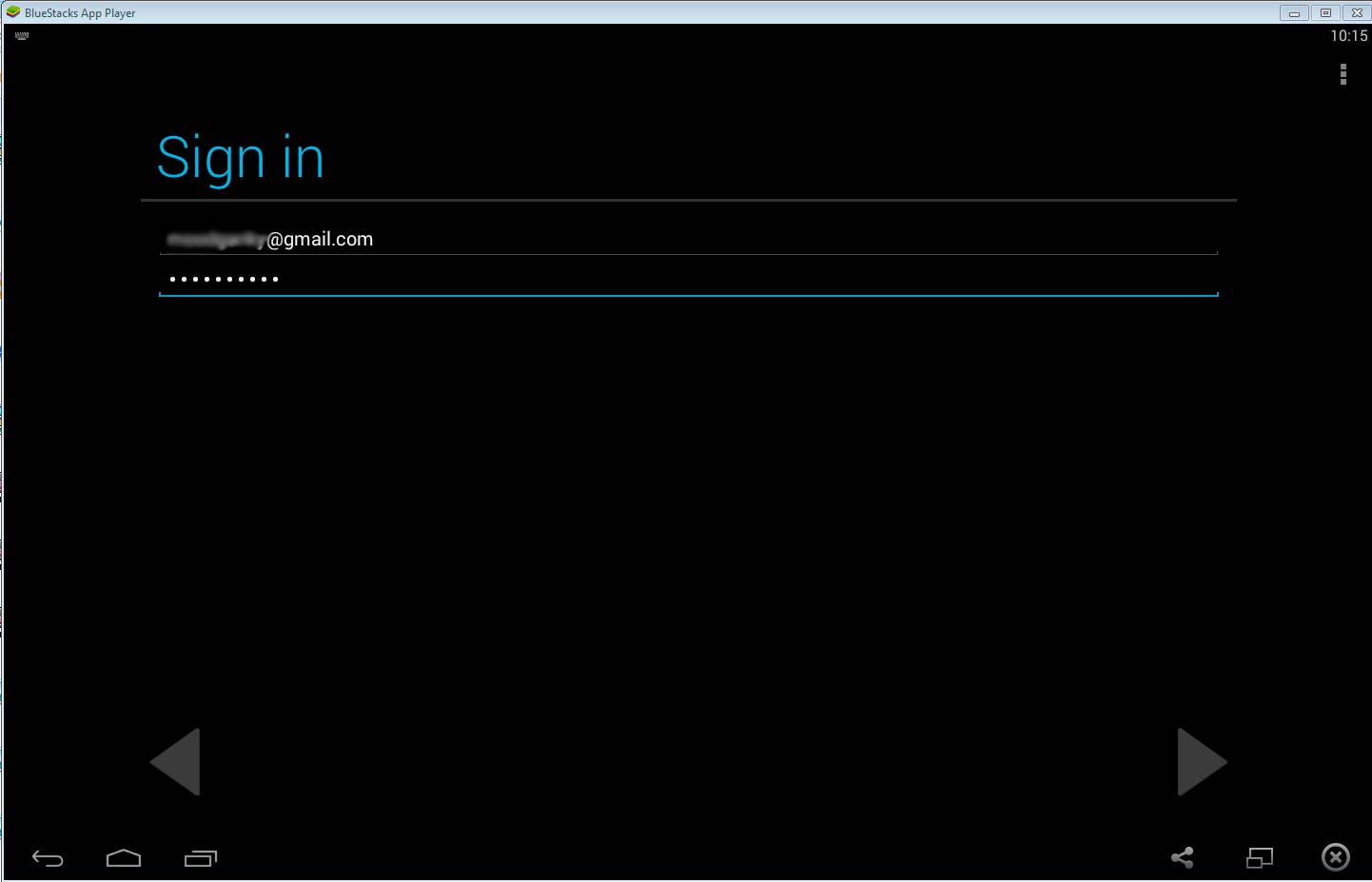 6) If you were returned into the main menu, press Clash of Clans icon again. The screen as below will be displayed (AppStore is active, but you need to enable permission for App Sync), press "Continue" button: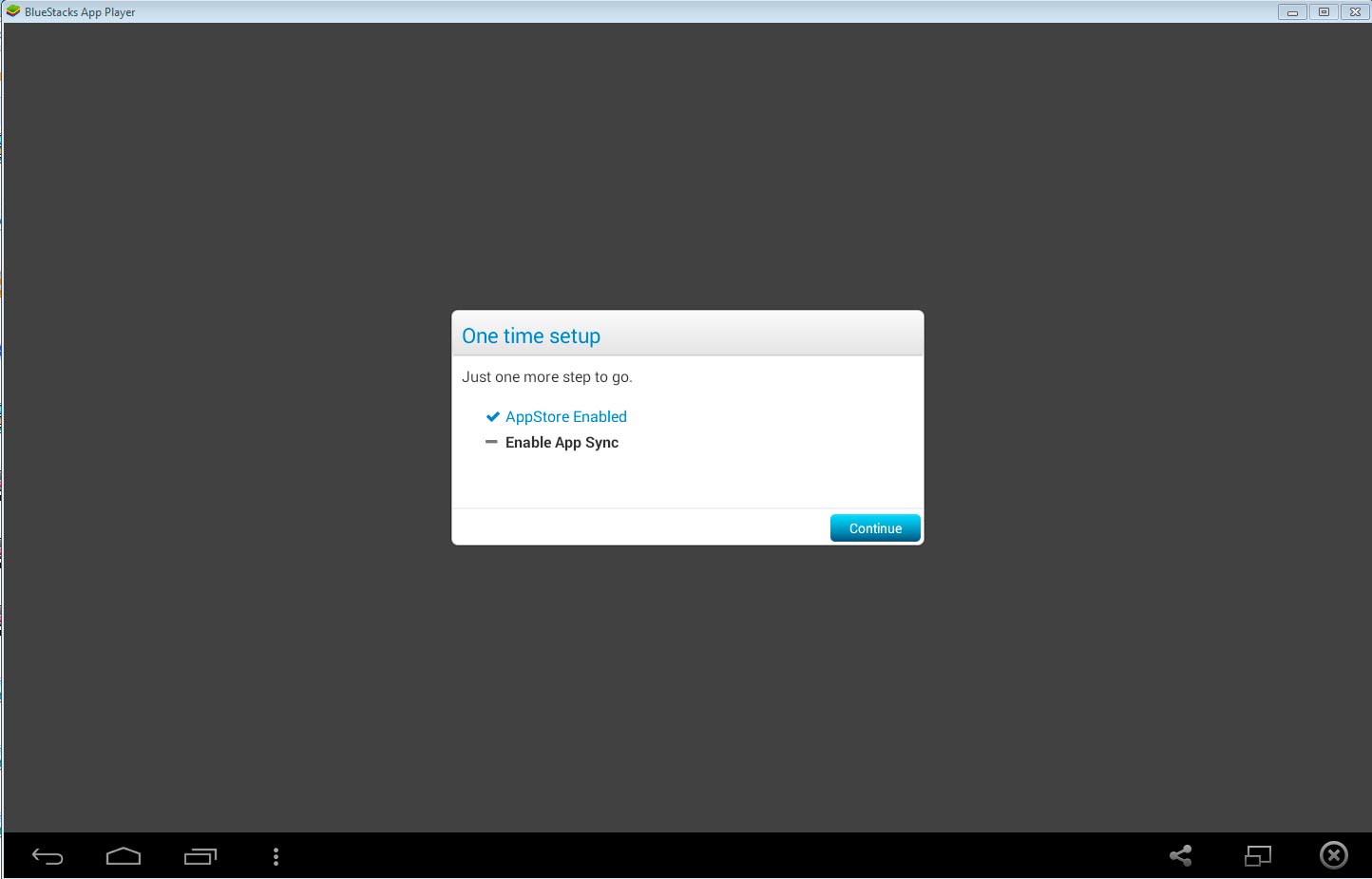 7) Enter your password for Google account again and press "Sign in":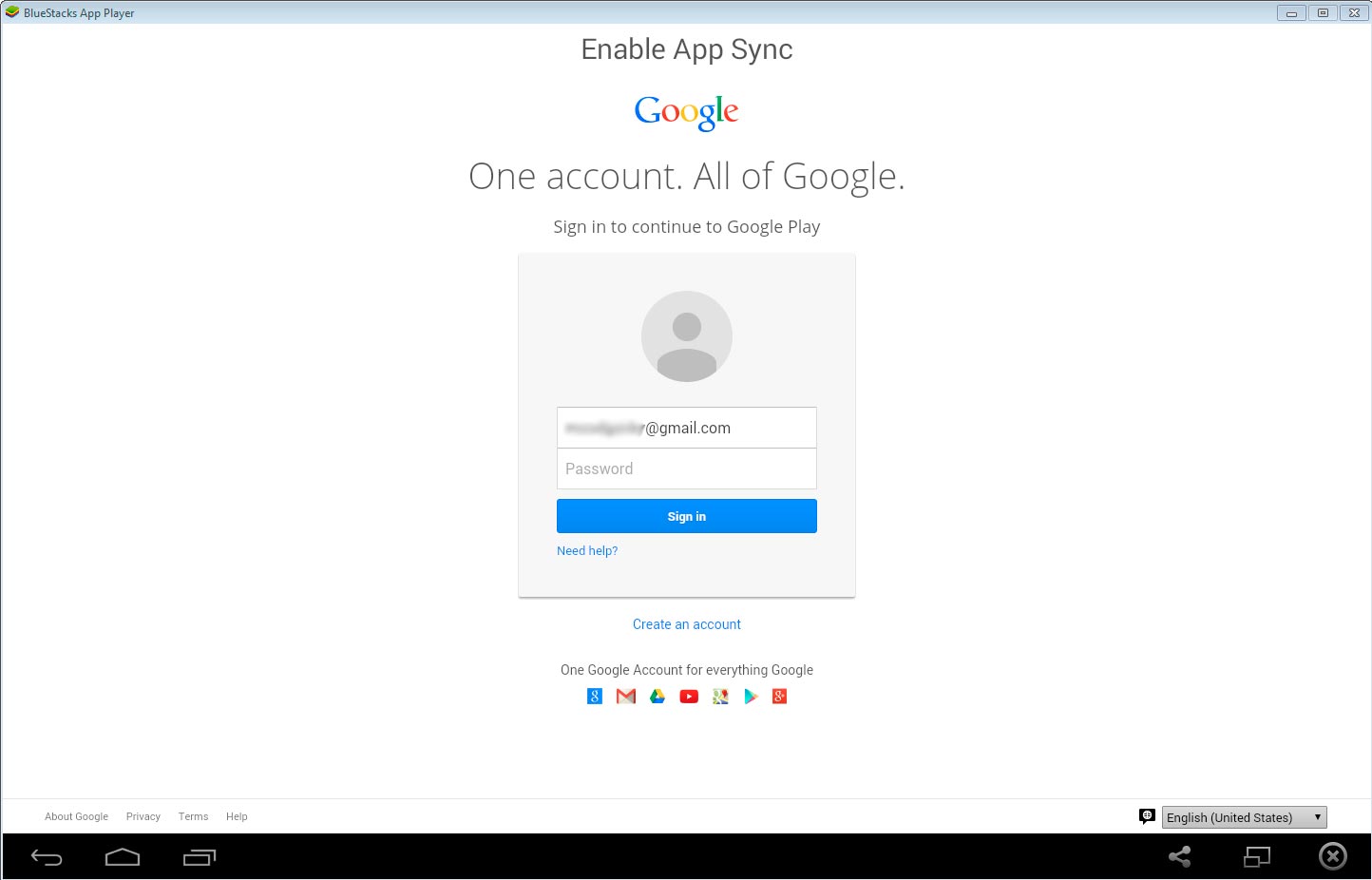 8) If everything is done correctly, the following window should be displayed, press "Let's go!":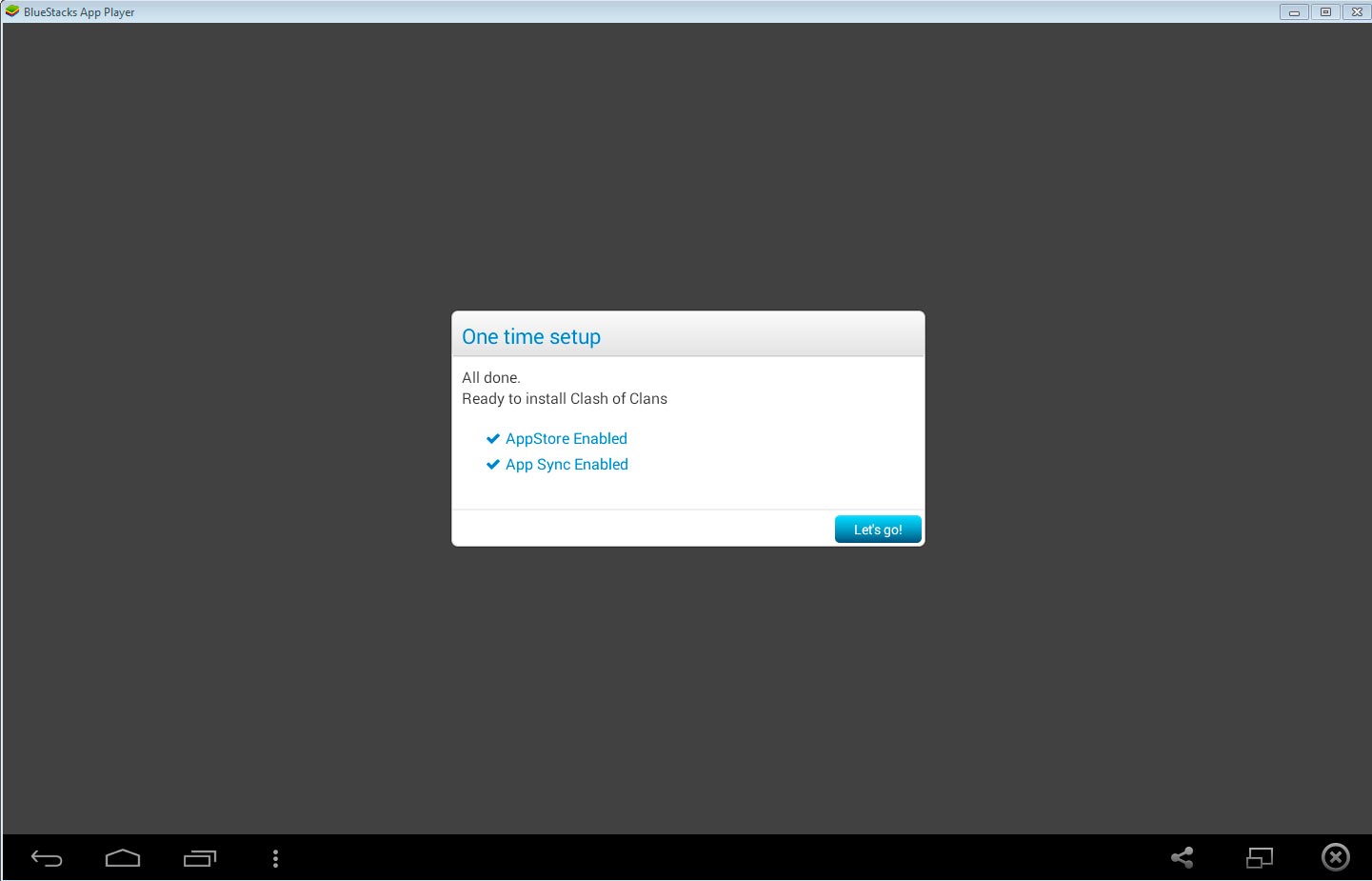 9) Return to the main menu and click Clash of Clans icon again, finally you have the access to Google Play where the game can be downloaded and installed into BlueStacks, to install the game press "INSTALL" button: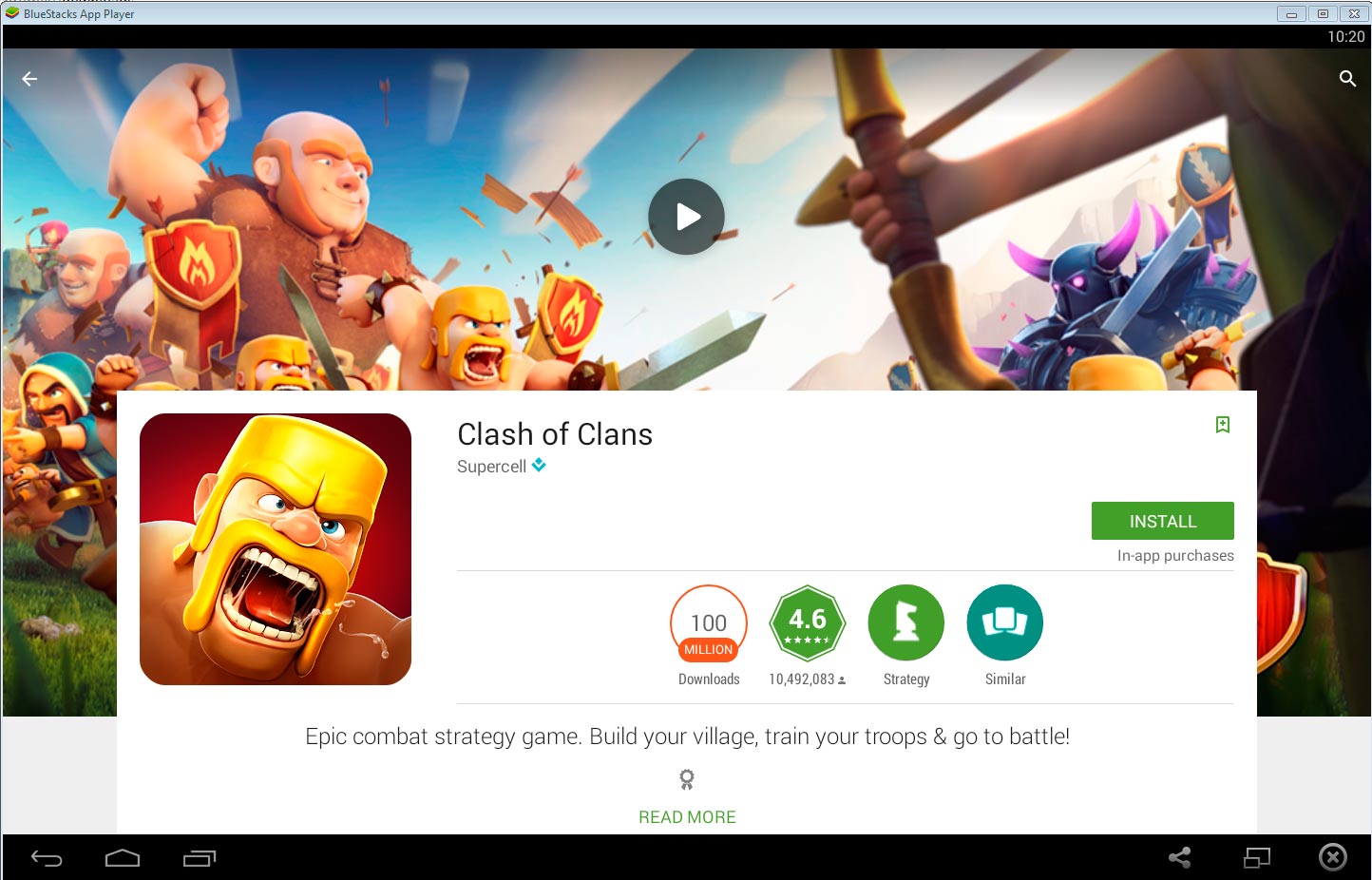 10) After installation, you can launch the game using Google Play or using the main menu. On PC the game runs perfectly: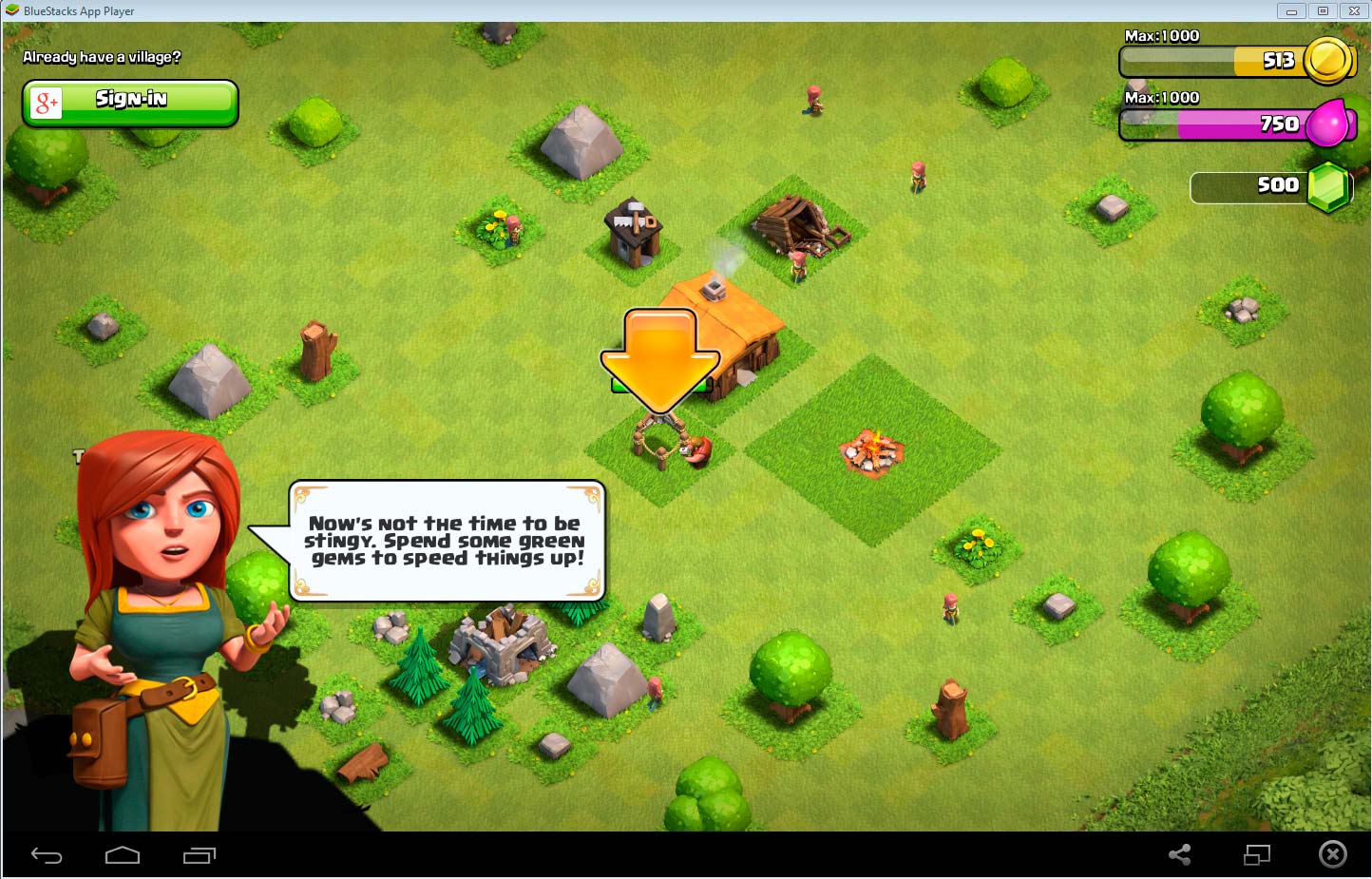 If a black screen appears during the game and you are returned to the main menu, update you graphic card drivers.
We will appreciate any your questions and additions to the article.